Our Sponsors in 2011
HealthCamp is an entirely volunteer-run non-profit organization dedicated to facilitating conversations about healthcare innovation that will lead to new ideas, processes, and technologies to improve the lives of everyone. We can't put on these events without the generous help from our sponsors who we would like to recognize in appreciation.
Foundation Sponsor

Kaiser Permanente's care providers, members, architects and engineers use elements of human-centered design to improve and innovate physical spaces, technologies and clinical operations.
Supporter Sponsors
Thanks to our Supporter Sponsor:
Innovator Sponsors
We are proud to be associated with great Innovator organizations in HealthCare.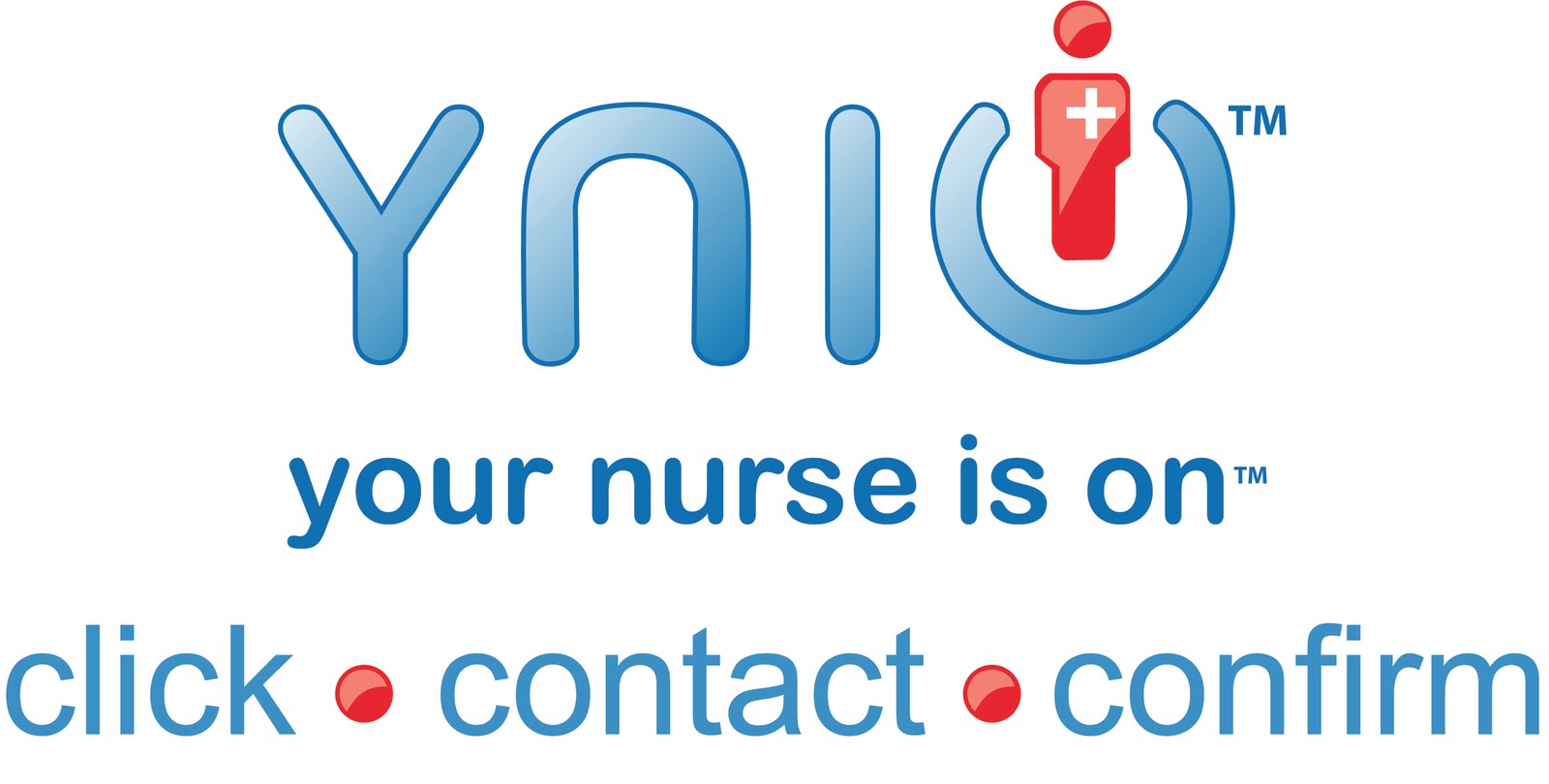 Entrepreneur Sponsors
We encourage Entrepreneurs to gain visibility as HealthCare change agents.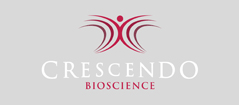 Become a Sponsor
To Join Kaiser Permanente as a Sponsor of HealthCampSFBay click the blue button below and choose one of the three levels of Sponsor ticket available via Eventbrite:
Entrepreneur ($150)
Innovator ($300)
Supporter ($500)