Sponsors
HealthCamp depends upon the generous support of our sponsors. Sponsorship opportunities are available at various levels. The sponsorship scale is designed to enable startups or established organizations to contribute to a HealthCamp event.
Additionally, as a sponsor you have the option to take part as a presenter in our planned 4×4 sessions.
We are grateful to our sponsors that make this event possible. We especially want to thank our multiple event sponsors.
Sponsoring is easy. Just purchase a Sponsor level ticket.
Sponsorship can also take the form of direct support for an event, such as funding Breakfast, Lunch or pre/post event functions. Click the Register Now Button to purchase a sponsor ticket.
 Host Sponsor

.
Benefactor
Benefactor sponsorship is designed for organizations that wish to support both the HealthCamp Foundation and a specific HealthCamp event. ($3,000)
Supporter
The Supporter ticket is for organizations wanting high profile participation at HealthCamp. ($1,000)
Innovator
The Innovator ticket is designed organizations wanting a higher profile presence at HealthCamp. ($600)
Entrepreneur
The Entrepreneur ticket is designed to promote and give visibility to startup organizations building Health Care-oriented solutions. ($150)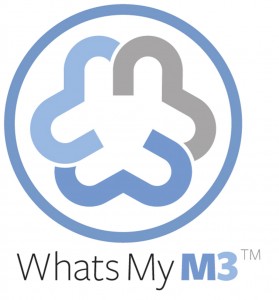 Friends of HealthCamp
Friends of HealthCamp get early and last minute access to tickets. If you want to get a ticket before general ticket sales begin, or after they end, then become a Friend of HealthCamp. ($60)